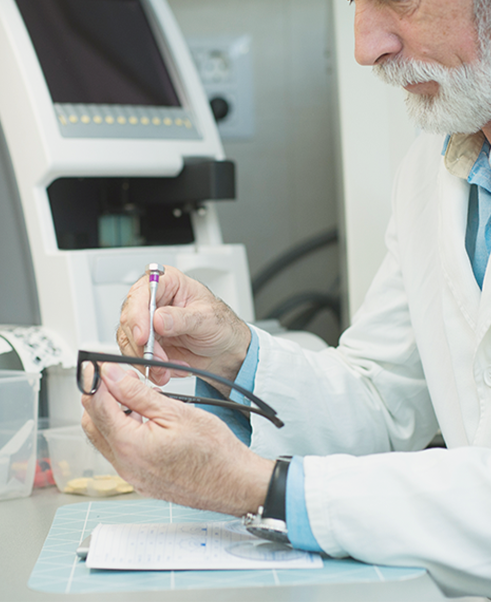 EYE VETERANS



EyeVeterans is the newly created eyewear division of KK0719, LLC that provides high-quality prescription eyeglasses, sunglasses, and other eyewear products to consumers. EyeVeterans has gathered optical industry experts/professionals who are experienced, equally specialized and, who handcraft each product with persistent precision and with utmost care and detail in order to execute this new endeavor
QUALITY



EyeVeterans can be operated into two parts that coexist and collaborate with each other. The first component of the EyeVeterans division provides high-quality products using various precision tools and machinery that allows us to care for products and issues in a dedicated laboratory. Each product is designed with durability and comfort in mind to give customers a lasting piece of eyewear with timeless style. All lenses are carefully made and put through rigorous tests from lens to frame to allow customers to wear their eyewear with maximum comfortability and minimal strain. Our frames have also been designed to combine comfort and style, ensuring that the customer is able to wear their glasses all day while looking like the best version of themselves.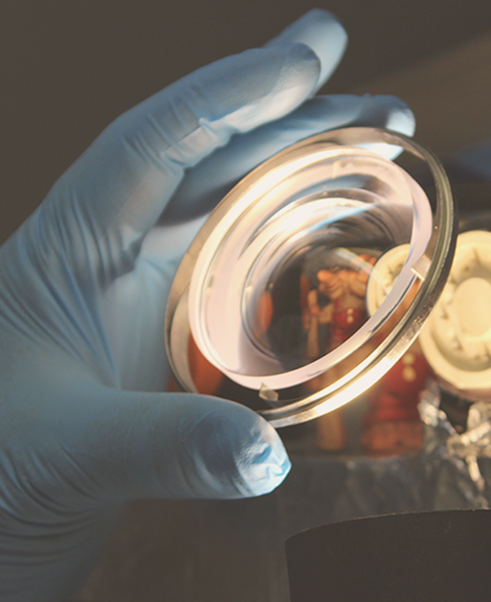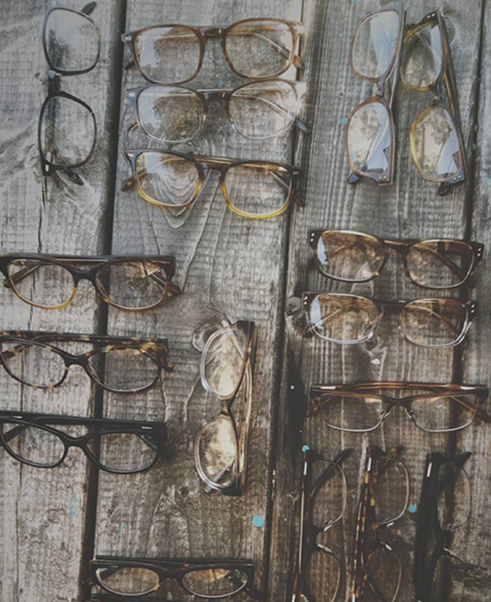 SERVICE



The second facet of Eyeveterans is an opticians' service. This allows us to directly provide tailor-made prescriptions to veterans and administer any corrections to customer eyeglasses. We believe that striving for quality with meticulous care for our products drives us to reach our goal of assisting veterans.
Through EyeVeterans, we hope to continue these traditions into a new era of quality eyewear products.
ADDRESS



25350 Magic mountain Pkwy #300
Santa Clarita, CA 91355
CONTACT US AT



818 972 2580