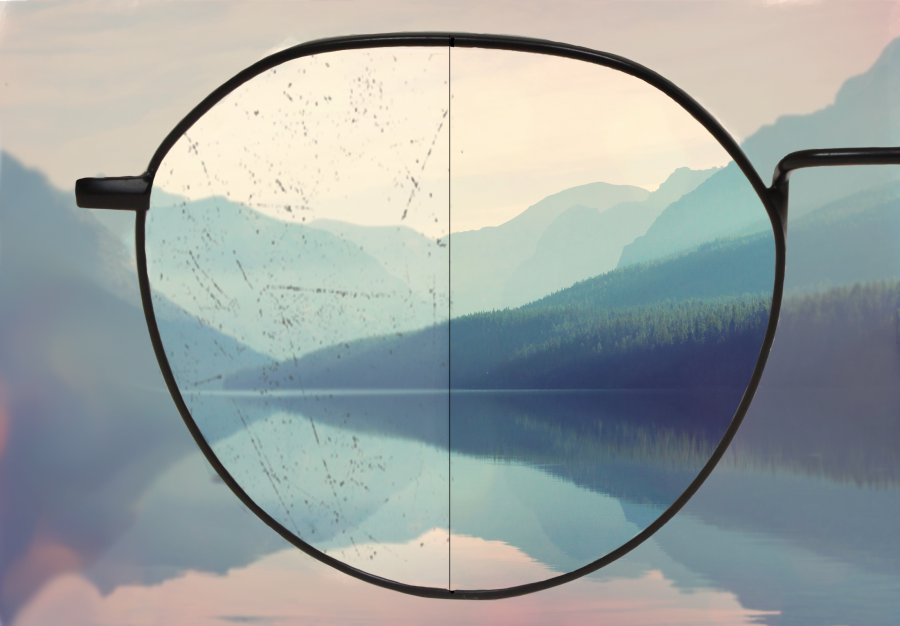 ANTI-SCRATCH COATING



Photochromic lenses are glasses lenses that react to different levels of UV light. When exposed to bright light on a sunny day, molecules in the lens react and become darker, offering protection from the sun's radiation. As light levels decrease, the molecules go back to their original state and become transparent once again.
UV PROTECTIVE COATING



UV Coating is a beneficial lens treatment. It is an invisible dye that blocks ultraviolet (UV) light. Just as sunscreen keeps the sun's UV rays from harming your skin, UV-protective treatments for eyeglasses lenses block those same rays from damaging your eyes.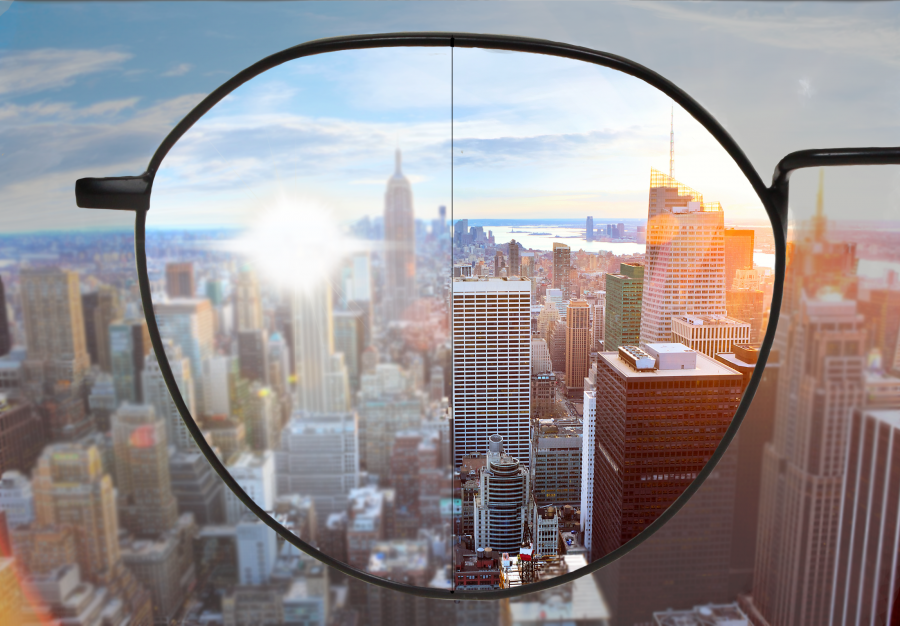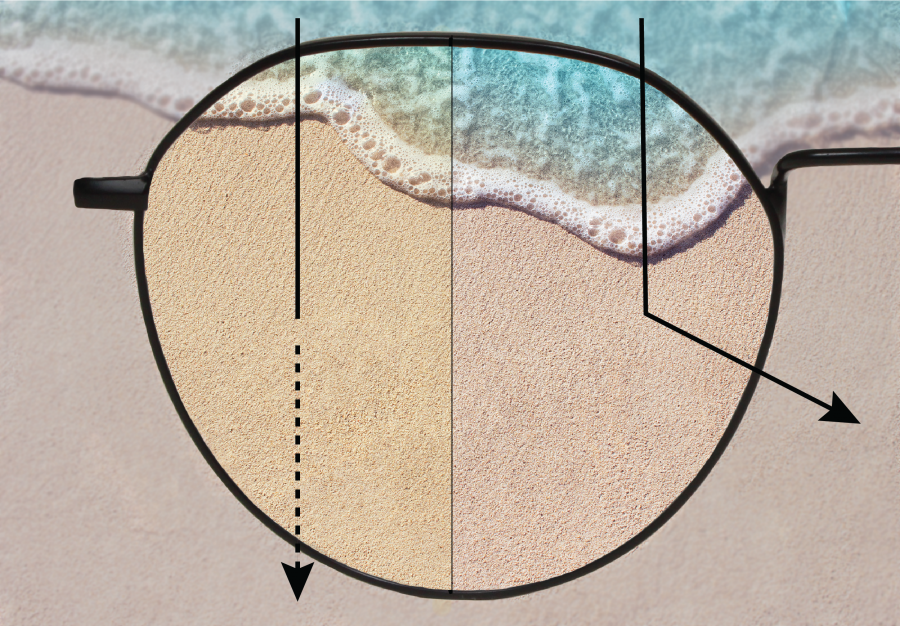 ANTI-REFLECTIVE COATING



As light encounters a lens three things happen. Some of the light passes through the lens, this is called refraction, some is absorbed and converted into heat energy (very small amounts) and the rest bounces off. When light bounces off the lens this creates glare. Glare or reflec-tions can be annoying and in some severe cases can decrease visual acuity. To improve both the vision through the lenses and the appear-ance of the glasses, an anti-reflective coating (also called AR coating) is applied.
SUPER HYDROPHOBIC COATING



Super Hydrophobic (water resistant) coating keeps water drop, dirt, and smudges off your lenses while making them easier to clean. Lenses with this premium coating stay sparkling twice as long.